The clock is ticking down, Liverpool have still not made a signing and Sakho has not left Liverpool. Rumours are always rampant so I will try to summarise as many of them as I can into the final daily Transfer Rumours piece. These pieces will become bi-monthly in the end as I enjoyed doing them but the Transfer Window will reopen in a few months so Liverpool will not be able to make any new signings till then. So…lets get to it! Before the hopes are raised…they are all outgoing rumours.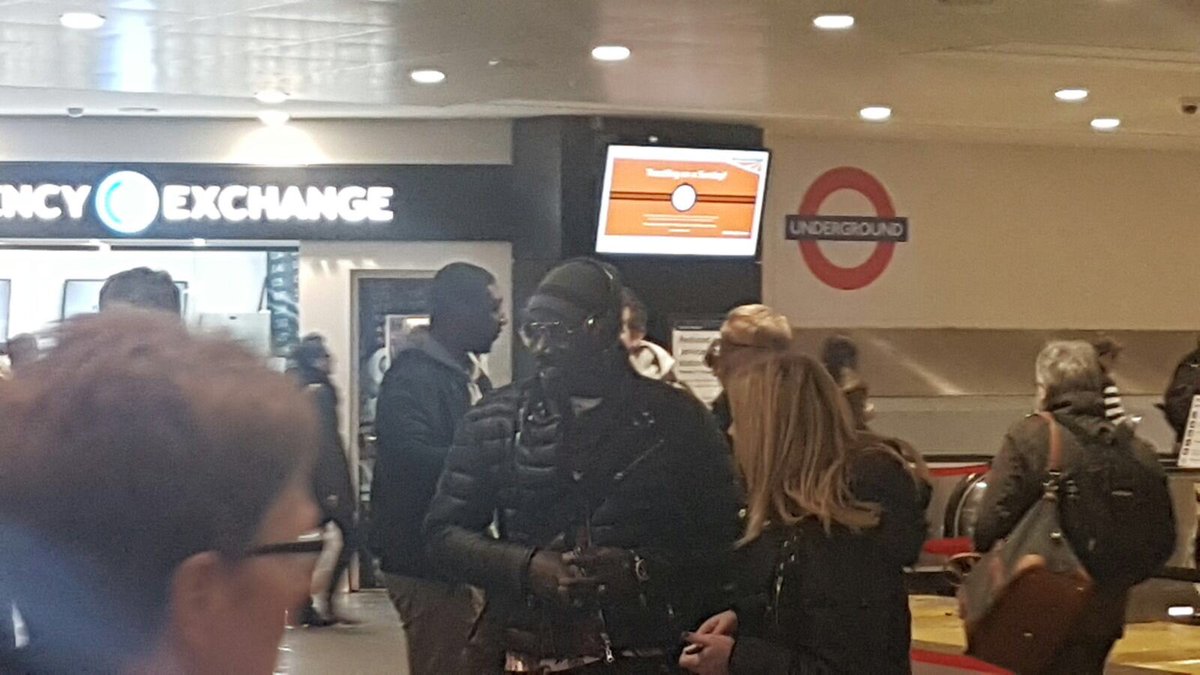 Sakho OUT – Mamadou Sakho was the recipient of 2 offers late last night with Swansea and Crystal Palace wanting the Frenchman. But Liverpool's price tag of £20mil and Sakho's £105,000 a week wages have become a bit of a stumbling block. Because of Liverpool wanting the Frenchman out asap, it looks like a loan deal will be what occurs in the end and Sakho was spotted in the London Underground this afternoon so maybe a loan move to Crystal Palace will be the deal for now.
Williams OUT – Jordan Williams, a product of the Liverpool Academy for 7 years and at 21 years old, looks set to leave Liverpool for Charlton or MK Dons. Both clubs are in negotiations with the Welshman for a permanent deal. The youngster, considering that Klopp has called up most of the U21 players, has stayed at U21 level and with his contract expiring in the Summer, seems to be leave before the end of his contract.
Sturridge OUT – Looks like West Ham's want for a striker has led them to Liverpool with Niall Quinn stating that West Ham want Sturridge TODAY and it is up to Liverpool whether they want him to be here come the end of the season. Personally, this is just a poor attempt at a rumour as why would Daniel Sturridge, who has admittedly been hit and miss this season, want to drop down to the level of West Ham? Seems laughable to be honest but stranger things have happened in the past. Lets see what happens in the next few hours with this situation.
-YM